SUPPORT THE ISLIP ARTS COUNCIL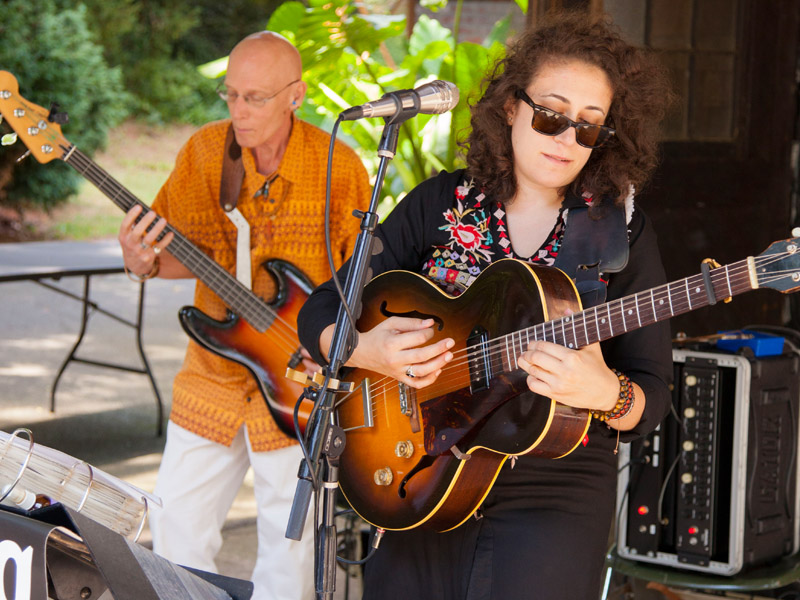 The Islip Arts Council offers captivating programs for all ages and makes them available to all Long Islanders. Discover gallery exhibitions, arts-in-education programs, year-round free concert series, workshops, and classes at the School of Cultural Arts.




---
JOIN US
Become a member today and your 100% tax-deductible donation will help the Islip Arts Council to continue the important work of bringing the arts to our beautiful South Shore home. It has never been more important to support the arts on Long Island than it is today. Won't you join us?


THE BENEFITS OF MEMBERSHIP:
• Exclusive Members Only Pricing
• Discounts on purchases in the IAC Gallery Gift Shop (10% discount)
• Discounts on lectures, workshops, teas, and luncheons (10% discount)
• Advance notice & invitations to openings, art exhibitions, workshops & more


---
DONATE
For the past 45 years the Islip Arts Council has been a cultural beacon, offering a broad spectrum of arts experiences to the community. Please consider donating to the Islip Arts Council. Your generous contribution will benefit future cultural arts programming for people of all ages.
You may donate any amount using the button below.
---
VOLUNTEER
The Islip Arts Council welcomes enthusiastic individuals who are passionate about the arts. Volunteers will collaborate with staff at the IAC Gallery, represent the Council at concerts and fairs, and assist with important events.
EARN A FREE CLASS!
Islip Arts Council volunteers can accumulate hours to earn a complimentary class at the School of Cultural Arts. Individuals can strive to culturally enrich both the community and their personal artistic experience. CLICK HERE to express your interest.